Bloor Graph Database Market Update 2020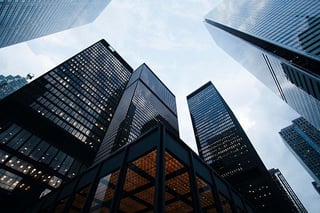 The Bloor Graph Database Market Update 2020 compares 14 graph database vendors, including Amazon Neptune, MarkLogic, Neo4j and our own AnzoGraph DB in terms of analytics, ease of use, features, performance, scalability and more. It also discusses the latest trends in the market and how the market has shifted over the last year since their 2019 Graph Database Market Update, including vendor developments, the adoption of RDF* and SPARQL*, the simplification of graph application and query development, and the ongoing focus on performance and scalability. In addition, Bloor Research discusses the increasing industry focus on knowledge graphs, what they are and their relationship to graph databases.
Simply fill out the form to the right to download this Market Update today.