Data Fabrics Add Augmented Intelligence to Modernize Your Data Integration - A Gartner Report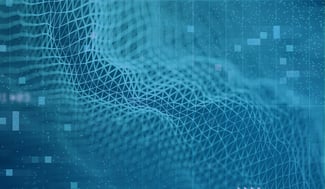 The explosive growth in new data types and data sources, as well as demand for analytics-ready, blended data from across the enterprise, is driving organizations to rethink their approach to data and analytics. According to Gartner, "Data and analytics leaders must upgrade to a data fabric design that enables dynamic and augmented data integration in support of their data management strategy."
Download this research note from Gartner, we believe, to learn:
What technological, business, and market trends are driving the need for enhanced data fabric architectures.
Why a data fabric architecture should include use of active metadata, semantics, AI/ML, and knowledge graphs to drive data integration and data management.
Gartner's recommendations for data management teams focused on revamping their data and analytics approaches with a data fabric to accelerate data integration and better support demands for analytics-ready, blended data.
Data Fabrics Add Augmented Intelligence to Modernize Your Data Integration, Ehtisham Zaidi, Eric Thoo, Guido De Simoni, Mark Beyer, 17 December 2019.