The Future of IoT: Real-Time, Edge Computing and 5G
Presenters:
Stephen Faig, Research Director, Unisphere Research and DBTA
Priya Rajagopal, Principal Product Manager, Mobile & IoT, Couchbase
Samuel Chance, Principal Consultant, IoT, Cambridge Semantics
Lewis Carr, Senior Director, Data Management Product Marketing, Actian Corporation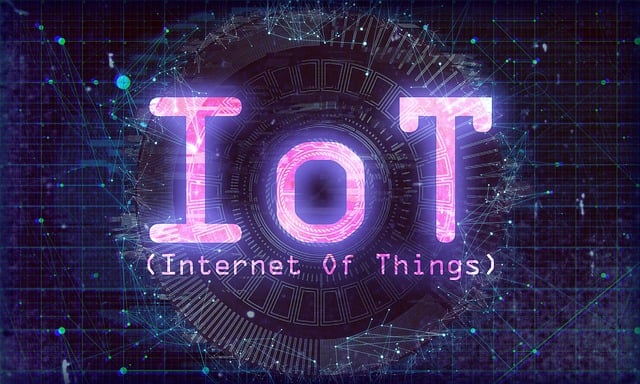 As IoT devices and applications continue to grow in volume and variety, the centralized, cloud-based model used by many enterprises is taking a back seat in favor of moving data and processes closer to the edge to increase their flexibility, agility and accessibility. With more and more organizations adopting real-time capabilities and 5G networks on the rise, 2020 is poised to be a banner year for digital transformation opportunities across industries. At the same time, challenges remain, from the well-tread issues of speed and scalability, to data security and governance.
To watch this special on-demand DBTA roundtable webinar as they educate IT decision-makers and practitioners about the future of IoT, real-time, edge computing, and 5G, simply fill out the form to the right.