Ovum Consulting Analyzes the Impact of Smart Data Lakes
Surya Mukherjee, Senior Analyst, Information Management, of Ovum outlines the benefits (and challenges) of moving to a semantic data lake.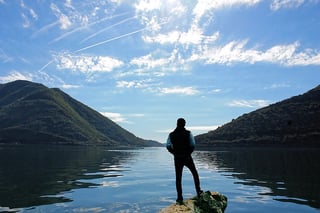 Today, the majority of data accumulated by Enterprises is unstructured, with that amount constantly increasing as social media, IoT and other sources of data become a more and more common aspect of our everyday lives. Collecting, structuring and analyzing all this unstructured data can provide key insights and competitive advantages to Enterprises able to do so.
This report explores the applicability of a semantic (or "smart") approach to managing data lakes and providing governed self-service value to users without the need for assistance from an IT department. Fill out the form to the right to download the full report.