Fireside Chat with Dean Allemang, Jim Hendler and Fabien Gandon, Authors of "Semantic Web for the Working Ontologist"
Originally aired September 10, 2020
Speakers:
Dean Allemang, Chief Scientist, TopQuadrant, Inc.
Jim Hendler, Tetherless World Senior Constellation Chair, Rensselaer Polytechnic Institute
Fabien Gandon, Research Director & Senior Researcher, Inria, France
Moderator:
Ben Szekely, Cofounder & SVP Field Operations, Cambridge Semantics, Inc.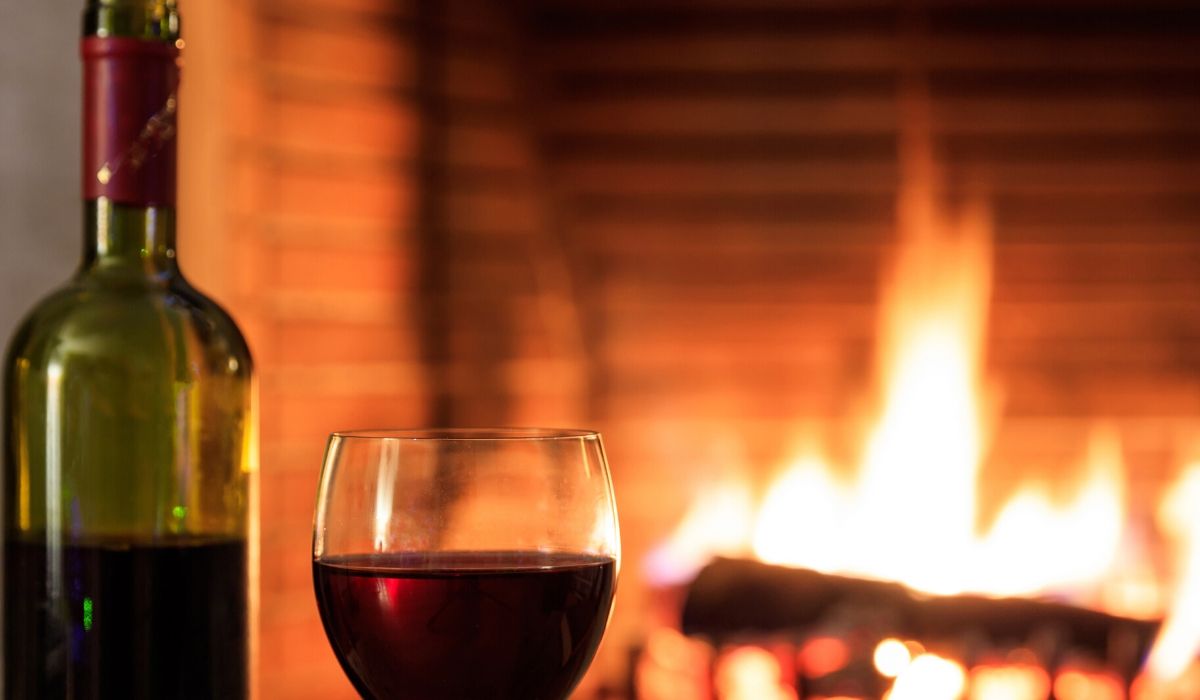 Recent events like the COVID-19 pandemic are driving organizations to digitize their businesses, and in turn, data integration has grown in importance with data professionals struggling to use existing technologies to keep-up. In the latest edition of their best-selling book, "Semantic Web for the Working Ontologist: Effective Modeling in RDFS and OWL," authors Dean Allemang, Jim Hendler and Fabien Gandon share their insights into the latest developments and best practices for constructing useful and reusable semantic models necessary for modern data integration of complex and diverse data.
Join Cambridge Semantics' Ben Szekely for a moderated discussion with Dean, Jim and Fabien as they discuss their new book, key technology trends, their recommendations for more effective semantic modeling, real-world examples of semantic web technologies in use, and more!
To watch this webinar now, simply fill out the form to the right.