WHITE PAPER
Integrating Clinical Trial Data to Accelerate Drug Development with an Enterprise Data Fabric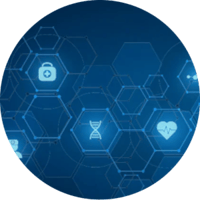 Cambridge Semantics brings deep experience to helping global companies in many industries tackle the challenges of integrating large, complex datasets from across the enterprise.
Our product, Anzo®, uses knowledge graphs to accelerate data integration initiatives.
This Early Adopter Research white paper explains Cambridge Semantics' approach to solving one of the most challenging and urgent problems facing pharmaceutical companies:
Using data to accelerate development of lifesaving medicines
Data strategy leaders across all industries should read this field report to understand how we can tackle the tough data integration problems behind critical digital transformation initiatives.