Leveraging Semantic Technology to Tame the Enterprise Data Storm
Learn how Financial Institutions can utilize "semantic engineering" to improve operational efficiencies and increase data transparency.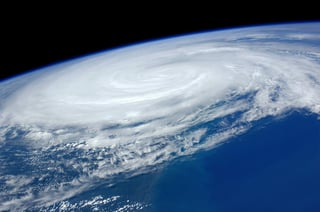 A perfect storm of business, regulatory, and technological factors are forcing financial service organizations to proactively gain control of their disparate and inconsistent enterprise data assets. These horizontal, cross-cutting initiatives require close alignment among a senior governance team for definition, oversight, and management; the harmonization of disjointed and ambiguous enterprise data; and an enabling data management technology that eliminates the architectural and functional shortcomings that have resulted in the current fragmented data landscapes.
This white paper describes the business and regulatory drivers that are forcing financial services organizations to implement strategic, enterprise-wide data initiatives. It examines why the legacy approaches to data management that have resulted in the current fragmented and loosely governed data architectures are not appropriate for these initiatives, and describes a new approach – one that combines organizational structure, a common lingua franca, and a technology architecture based on semantic technology, that combines a top down organizational approach with a bottom up implementation methodology to generate near-term ROI while incrementally enabling a strategic, comprehensive enterprise-wide data initiative.