Anzo Smart Data Lake® - Whitepaper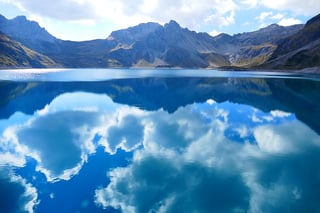 As the quantity and diversity of relevant data grows within and outside of the enterprise, business users and IT are struggling to extract maximum value from this data. Current approaches, including the rigid relational data warehouse and the unwieldy Hadoop-only Data Lake, are limited in their ability to provide users and IT with the answers they need with the proper governance and security required.
Read this whitepaper to learn how the Anzo Smart Data Lake solves these problems by disrupting the way IT and businesses alike manage and analyze data at enterprise scale with unprecedented flexibility, insight and speed.