Unlocking the Value of Knowledge Graph with Natural Language Querying
Originally aired September 17, 2020
Speakers:
Nicole Moldovan, Director, Lymba
Thomas Cook, Director of Sales, AnzoGraph® DB, Cambridge Semantics, Inc.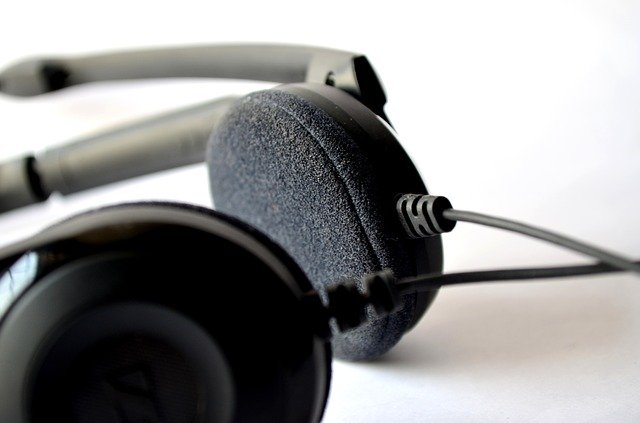 Conversational AI has grown in popularity thanks to the widespread adoption of chatbots as a means of improving the customer experience. Organizations are now applying these technologies to other use cases, including enabling non-technical consumers of data to query complex enterprise knowledge graphs for analytics and insight. However, while internal and external consumers become more tech-savvy and demand better QA experiences, the traditional methods of pre-scripting questions, answers, and paraphrases are lacking. Not only are these methods manually intensive, but they also do not scale. Additionally, they leave data and insights locked away while inadequately answering requests. By combining the power of Natural Language Querying with knowledge graphs in a highly scalable & fast analytical graph database, users can now ask questions on all of their data - structured and unstructured - without scripting FAQs or teaching business users complex querying languages.
Watch Nicole Moldovan, Director at Lymba, and Thomas Cook, Director of Sales for AnzoGraph DB at Cambridge Semantics, explore how Lymba solves this problem with AnzoGraph® DB by allowing users to ask natural language or plain English questions on any data set.
To watch now, simply complete the form to the right.