Use Enterprise Metadata Management to Extend Information Governance to Analytics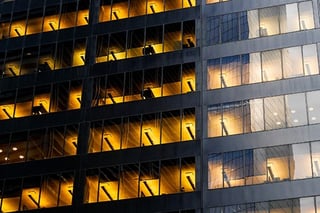 For today's Enterprise businesses, it is vital to effectively not only gather, but govern, all their data from across the entire organization. Therefore, data scientists and analysts must expand their metadata initiatives in these organizations beyond just traditional information governance to drive deeper, more complete, business analytics because analytics governance is not the same as information governance.
Read this report to learn how important understanding the positive impact of metadata management is for organizations to realize the full benefits of all the data they generate.