Applying Data Engineering and Semantic Standards to Tame the "Perfect Storm" of Data Management
Originally recorded March 2, 2017 | 2:00 PM - 3:00 PM Eastern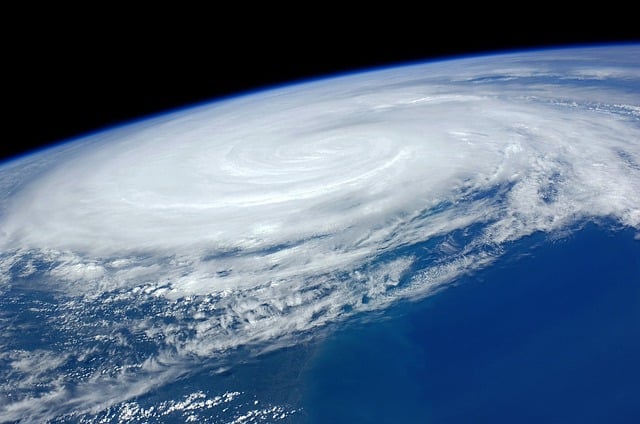 The financial industry is facing a perfect storm of disruptive drivers for data management. While regulators seek accuracy and transparency, institutions are struggling with fragmented data and IT infrastructures. The path forward is "data engineering" – applying consistent semantics with scalable infrastructure to harmonize data and enable traceable and dynamic analytics.
Watch this webinar to hear from industry practitioners and thought leaders on how this vision is being deployed and also see it in action.

Agenda:
Carl Reed: Industry challenges, solution vision, real world experience

Mike Atkin: Regulator perspective, role of standards, progress of FIBO

Arthur Keen: State Street demo

Q&A with the webinar attendees
About the Panelists:

Carl Reed is an ex MD of Credit Suisse and an advisor to Cambridge Semantics
Mike Atkin is a professional facilitator and has been a financial information industry advocate for over 25 years. He is currently the Managing Director for the Enterprise Data Management Council. Mike is an active parti

cipant in industry initiatives, provides consultation to global market authorities on the data implications of financial regulatory reform and is recognized as an expert in reference data strategy, governance, data quality and standards.
Arthur is a
Managing Director at Cambridge Semantics, Inc. and has decades of experience developing AI/graph solutions in multiple domains, including intelligence/ security informatics, business intelligence, cyber se

curity, financial analysis, corporate governance, retail and energy. He has 2 patents in cyber security, led product development on 3 new products, and has served as Principal Investigator on more than twenty Federally funded R&D projects. He is actively involved in standards organizations and has spoken at the NoSQL Now, Semantic Tech and Business, and the SXSW Interactive conferences.